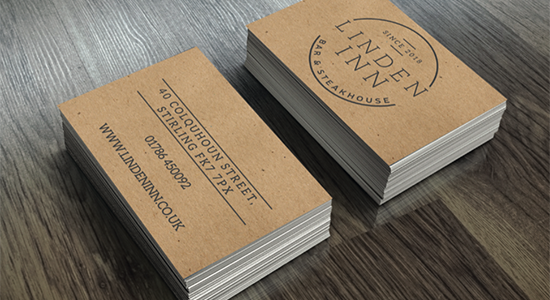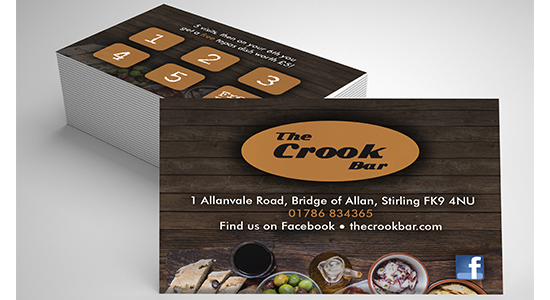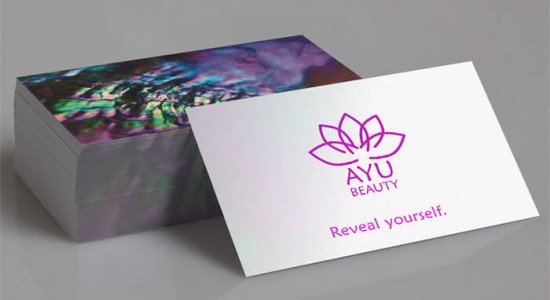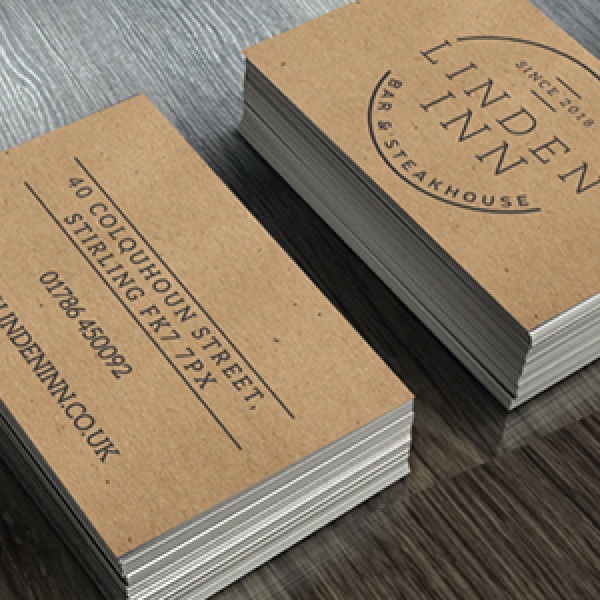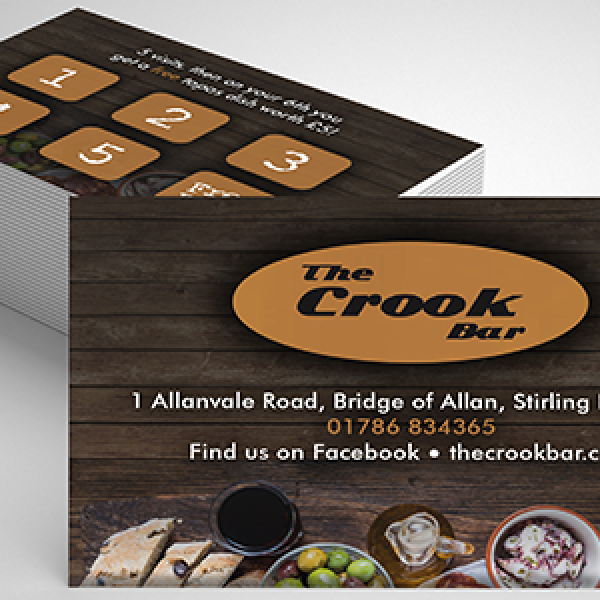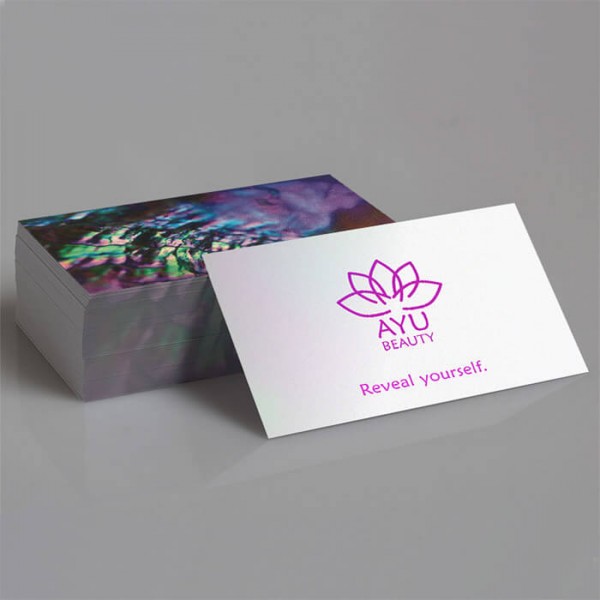 Creative Business Cards
Outstanding First Impressions
Our range of Creative Business Cards will really help you stand out from the crowd.
For a modern feel, opt for our 325gsm Uncoated business cards. Uncoated paper is ideal for appointment cards and loyalty cards, as they are easily stamped or written on. They are best suited to minimalist design, and not ink-heavy designs.
For a rustic look, try our eco-friendly 300gsm Brown Kraft paper business cards (think an extra thick paper bag.). This naturally coloured give the perfect vintage finish. Kraft is the ideal choice for artisan businesses, and minimalist designs with black ink. These cards can also be written on, ideal for leaving a personalised message for the recipient. These cards would not be suitable for colour heavy designs, or artwork with white elements.
For simpler designs that makes use of a a lot of white space with pops of colour, try our 350gsm Pearl card. Pearlescent paper is a classy choice, with a shimmering finish that catches the light.