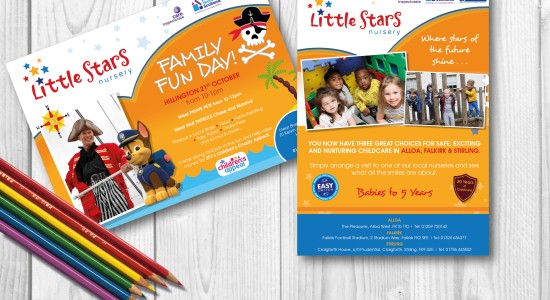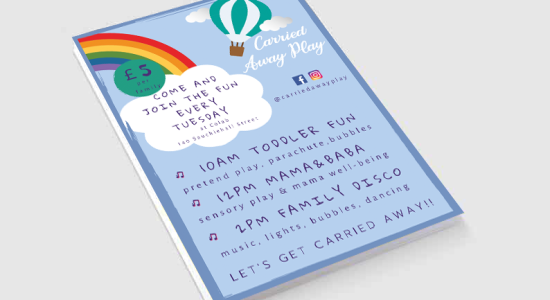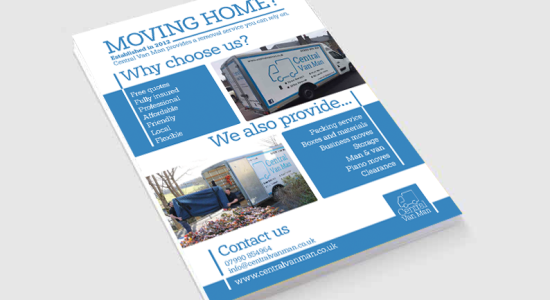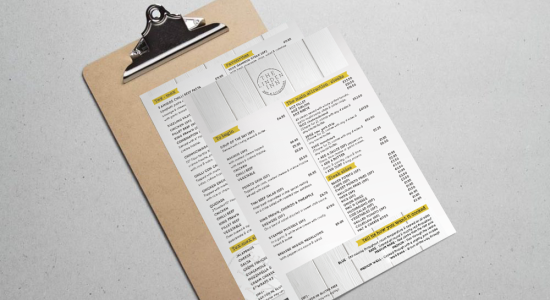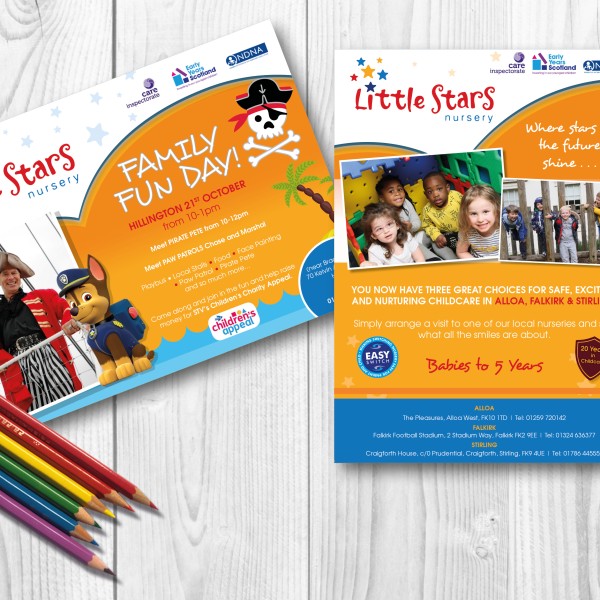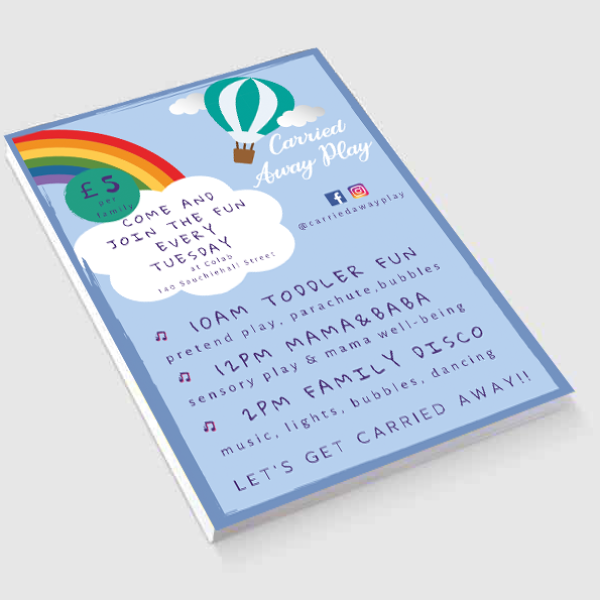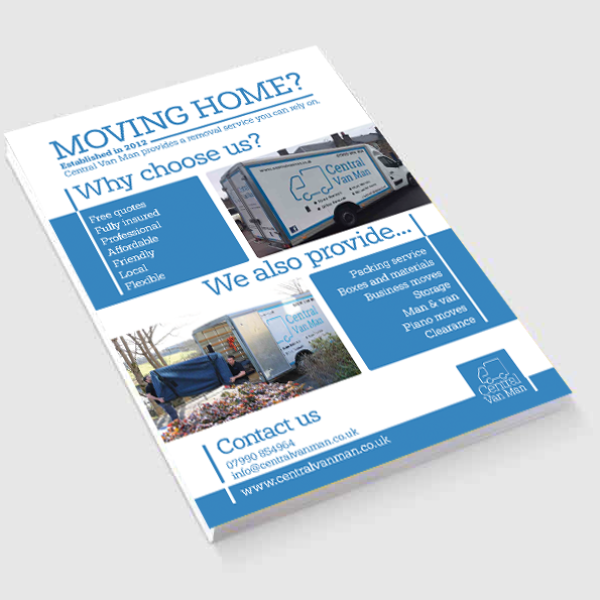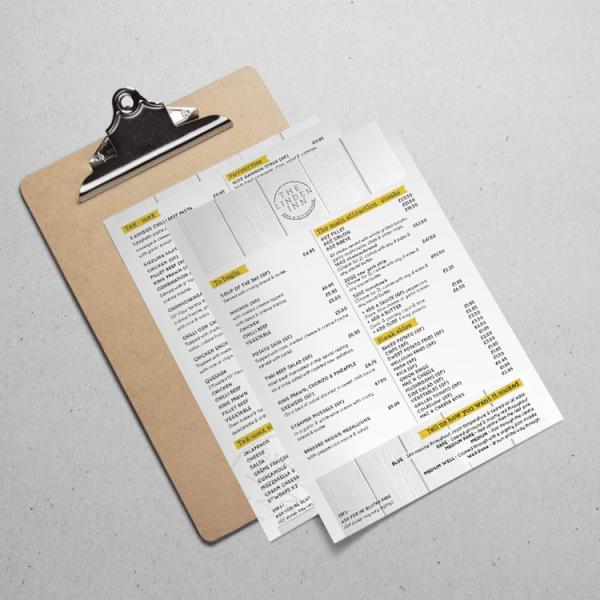 Flyer Printing
Flyers and leaflets are probably one of the most popular, low cost ways of promoting your business.
KST Marketing offer cost effective flyer printing and design. You can choose from our huge range of paper stocks, sizes and finishes to suit your brand and marketing campaign objectives.
Hand out flyers or include leaflet distribution in your next marketing campaign and your message will be sure to be read - even if it is only for a few seconds, which if designed effectively, is all you should need!
Paper Type
Sides Printed
Turnaround Times
Quantity
Total
£

Add to basket
More Prices
Click a price below to add an item, based on your chosen printing options above and relevent service, to the basket.
Flyer Printing
Flyers are an extremely cost effective advertising tool and can have a high return on investment. Plus, depending on the print specification, the humble 'flyer' can have multiple uses - advertising an offer, promote your event, or opt for a higher gsm and add matt lamination for your price lists or menus.
Why not distinguish yourself from your competition with a unique square flyer?
Either upload your artwork after ordering, or ask our team to design your flyer for you.
Include 3mm bleed on all sides
Supply as a CMYK PDF
Outline or embed fonts
300dpi resolution
Templates
For more guidance on how to successfully set up and submit your artwork, see our technical guide.
We are on hand and happy to help design your flyers for you, alternatively once you have placed your order you can upload your own print ready artwork. Please allow 3mm bleed on all sides, and supply as a CMYK PDF with all fonts outlined or embedded and with a resolution of 300dpi. Download our templates below to assist with setting up your artwork.
For more guidance on how to successfully set up and submit your own artwork, see our technical guide.
We offer four different ARTWORK SERVICES: Just Print, File Check, File Assist and a bespoke Design option.
Just Print is only recommended for individuals who fully understand our print ready requirements and are confident that their PDF files have been supplied correctly as we will print as supplied with no checks.
File Check is the safety net option, and our Pre Press team will double check your files before being sent for printing. Prices start at £2.50 + VAT. You can also order a PDF Proof to be sent back to you for an additional £4 + VAT.
File Assist turns any finished design into a print ready PDF and includes a PDF Proof. Prices start at £15 + VAT.
Or if you need Help with Design, we have a team of professional graphic designers ready and waiting to create bespoke artwork for you. If you choose this option, please email a brief after you order has been completed to info@kstmarketing.com.
Please refer to our Artwork Service Comparison Chart to see what is included in each of our artwork services.
Order within the time below