Leaflet Printing & Design
A high quality printed leaflet is the perfect addition to any advertising campaign. KST Marketing in Stirling provide leaflet printing in a host of sizes and formats, we have everything you need to create your ideal leaflet.
Simply select your options and upload your leaflet artwork. We'd be happy to work on a leaflet design for you please contact us to discuss our range of services.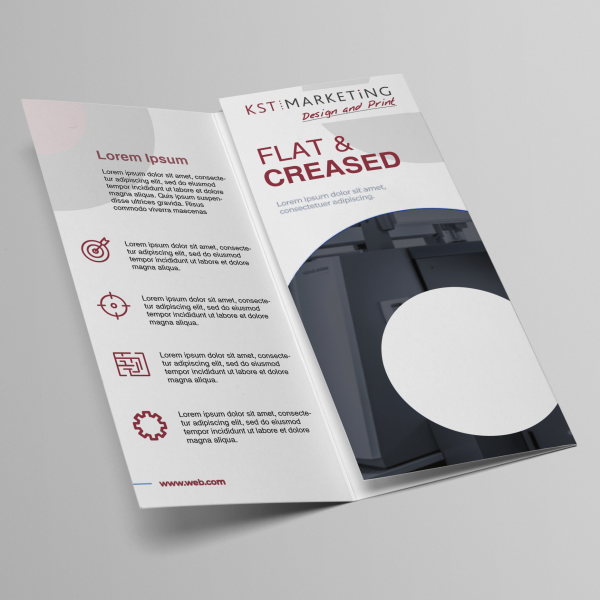 Flat & Creased Leaflets
Printed on durable paper stocks for longevity our creased leaflets are supplied flat, ready for you to fold when needed. A great option for everyday leaflet printing.
Order Online Now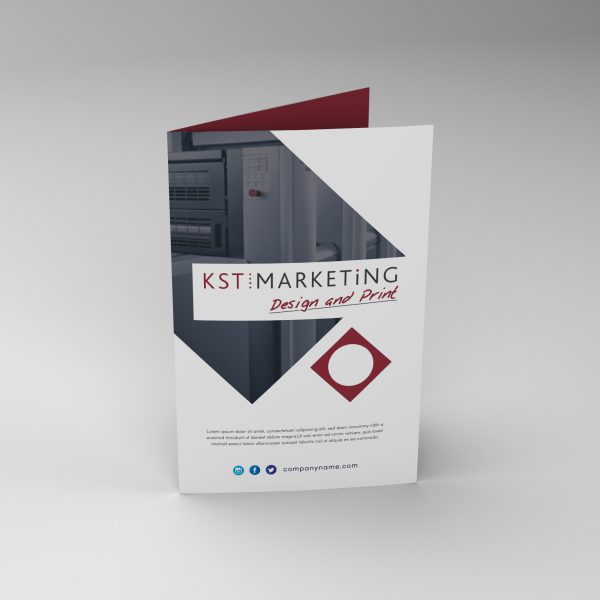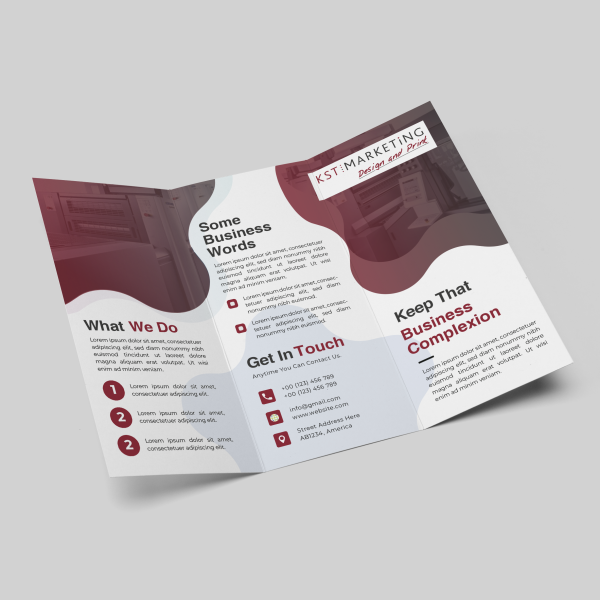 Folded Leaflets
Our range of folded leaflets includes simple centre folds as well as more complex creative folds. The best choice for conveying a lot of information.
Order Online Now