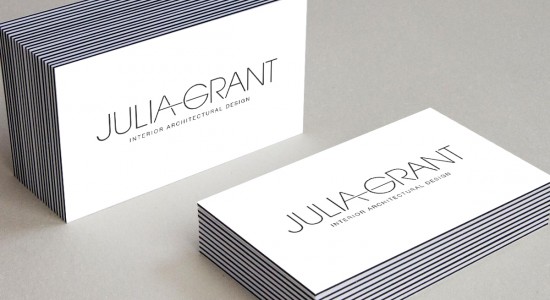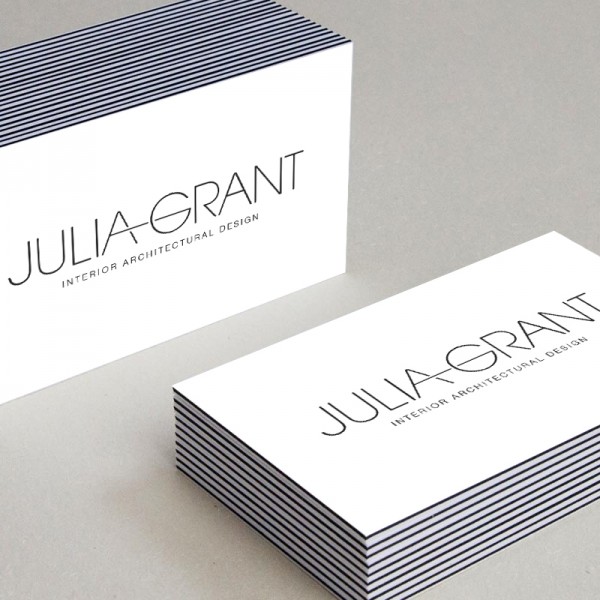 Triplex Business Cards
Triplex are the most robust, luxurious business cards, eye-catching cards which are created with super thick card and a coloured core.
Printed digitally and with an order quantities from 50 to 2000 units, these cards are ideal for businesses large and small. Choose 862gsm silk paper with a black or blue centre. Or choose 920gsm uncoated paper for a writable card with a vintage look and feel.
To match your artwork to the core colours, please use these approximate CMYK equivalents:
Blue: C=90 M=50 Y=0 K=0
Black: C=0 M=0 Y=0 K=100